Buy Garage Sheds for Sale Online in Wisconsin
Are you looking for a garage to keep your car out of the weather? Or maybe you need a space to work on your car or pursue your hobby. Our garage sheds are perfectly suited for storing your car or working on your projects.
With one of our garage sheds your parking and storage needs are solved for many years down the road. Because all of the foundation lumber we use is pressure treated your prefabricated shed will be protected from rot and decay. Add to this our 50-year siding and trim and lifetime shingles and you get a building that will last well into the future.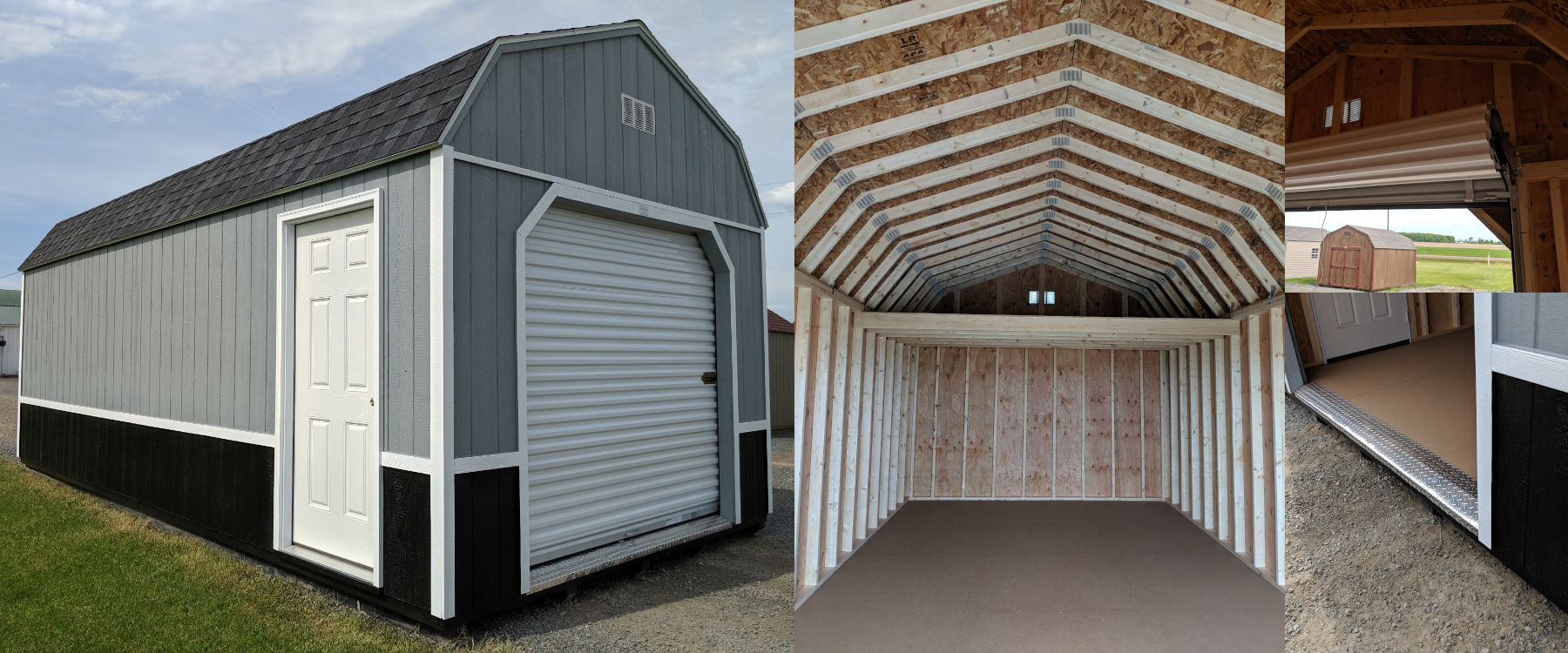 Our Garage Sheds Quality Features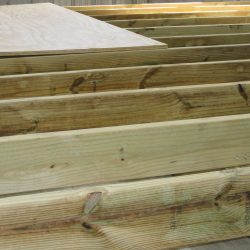 Heavy Duty Pressure Treated Floor System (joists 12" on center)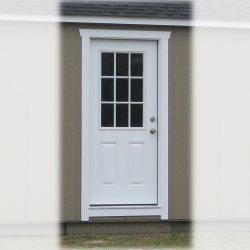 36" "house-type" door w/ 9 lite window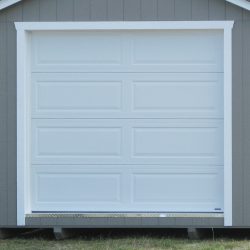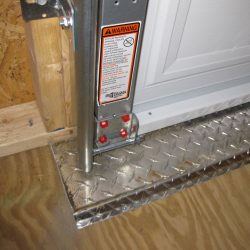 Diamond plated garage door threshold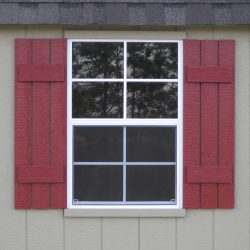 24″x36″ Window w/ Shutters
All of our garage sheds are built with the following quality features. The quality materials and construction methods we use in our garages help to ensure that your garage shed will continue to perform over many years of wear and tear.
Customize Your Garage Shed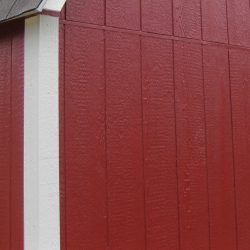 Choose Siding & Trim Paint Colors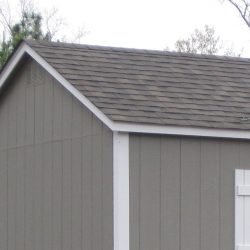 Choose Asphalt Shingle Colors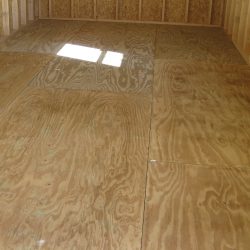 Optional Heavy-Duty Pressure Treated Plywood Floor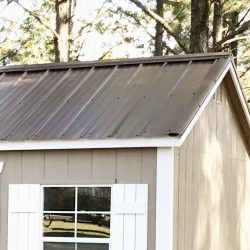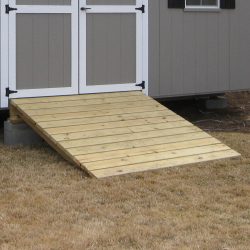 Optional Pressure Treated Ramp
You will be the one using your garage shed for many years. That's why we give you the option to customize your building in ways that will make it work better for you. If you're looking for options not listed here please contact us. We would be happy to discuss it with you.
24/7 Self Serve - Only by request salesperson will meet. Call 715-255-6500
24/7 Self Serve - Only by request salesperson will meet. Call 715-255-6500
Sheds Delivered ~ Medford
W5424 Apple Ave, Medford, WI 54451