The Portable Porch Cabin Style Shed
Our Portable Porch Cabin Sheds give you the most elegant yard look when compared to our other buildings. You'll have room for large heavy items (or a workshop) or for temporary living on the floor plus lots of extra overhead space if you chose the lofted Gambrel barn style roof for those small boxes or a bed. This Porch cabin shed is available in a wide range of sizes to meet your needs.
This porch cabin barn could be turned into your favorite hobby space or it may simply become a highly functional storage area. The possibilities for how this porch cabin could be used are nearly endless. For a similar building with an A-frame roof, see our wooden garden sheds.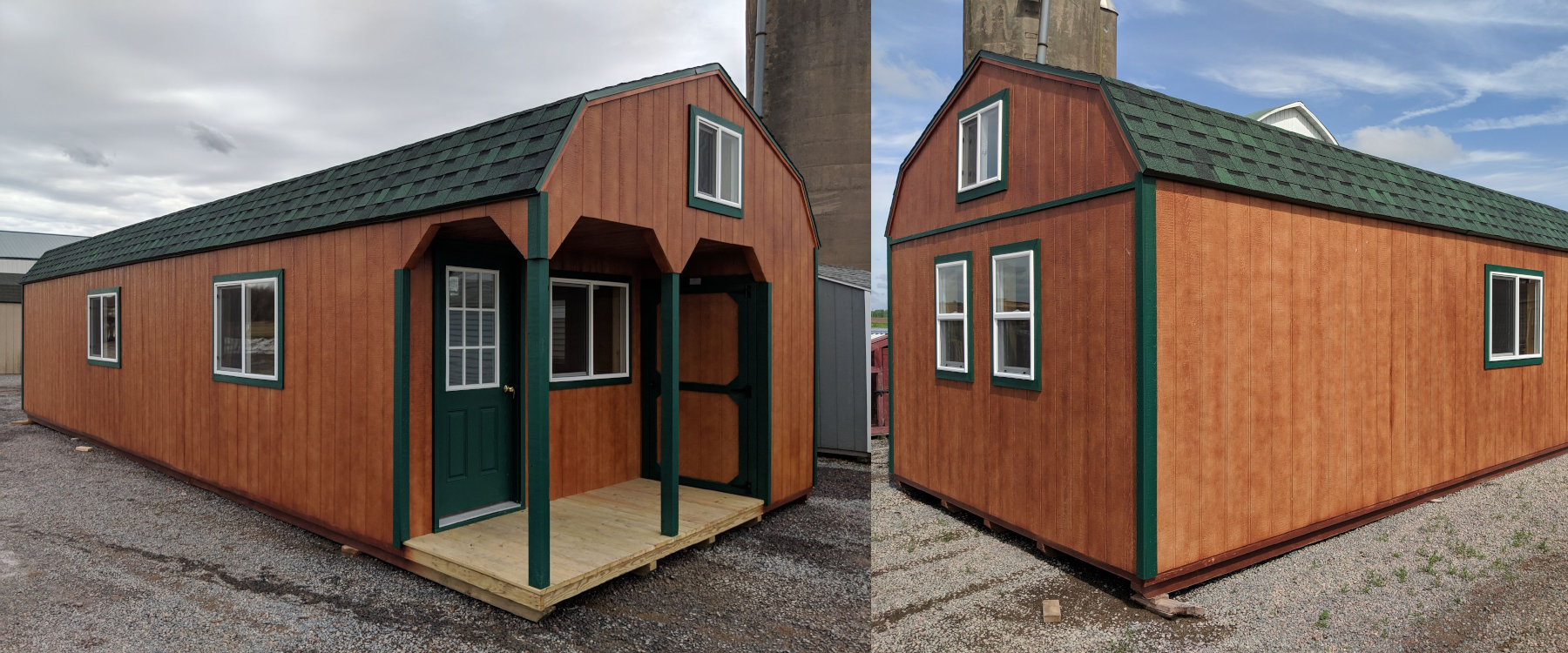 Our Portable Porch Cabin Shed Quality Features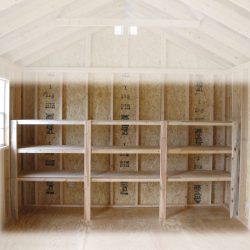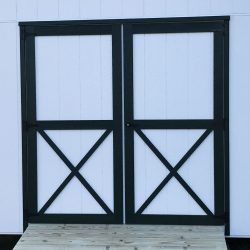 Heavy Duty Water-Tight Double Doors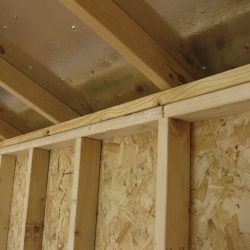 Premium Grade 2×4 Studs and Rafters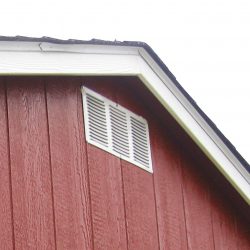 50yr Siding, 15yr Paint, and Gable Vents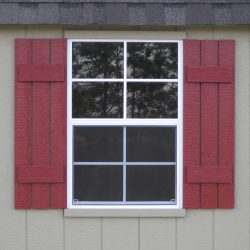 24″x36″ Window w/ Shutters
All of our dutch lofted barns are built with the following quality features. Although many in the barn industry eliminate these features to cut costs, we would rather invest a little more in your building to make sure it will still be performing well for many years down the road.
Customize Your Portable Porch Cabin Shed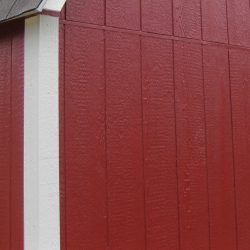 Choose Siding & Trim Paint Colors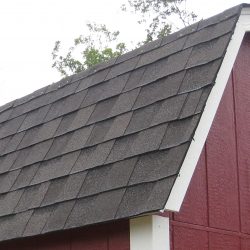 Choose Asphalt Shingle Colors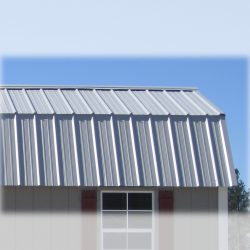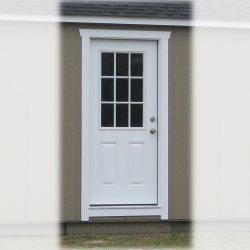 Optional 9-Lite Prehung Door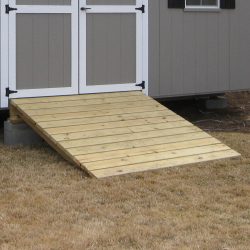 Optional Pressure Treated Ramp
You will be the one using your shed for many years. That's why we give you the option to customize your building in ways that will make it work better for you. If you're looking for options for a portable custom porch cabin shed not listed here, please contact us. We would be happy to discuss it with you.
24/7 Self Serve - Only by request salesperson will meet. Call 715-255-6500
24/7 Self Serve - Only by request salesperson will meet. Call 715-255-6500
Sheds Delivered ~ Medford
W5424 Apple Ave, Medford, WI 54451