Portable Storage Sheds Located near Loyal WI
Serving all Wisconsin customers in need of purchasing premier portable storage buildings that are for sale in Clark, Wood, Marathon, Taylor, Chippewa, Eau Claire and Lincoln Counties and beyond as we are serving the entire state of Wisconsin. See if you qualify for Free Delivery & Installation.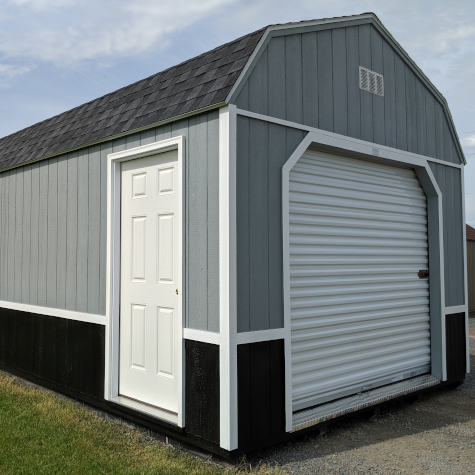 Storage Sheds Delivered Loyal, WI 54446
Sheds Delivered
715-255-0750
Loyal, WI 54446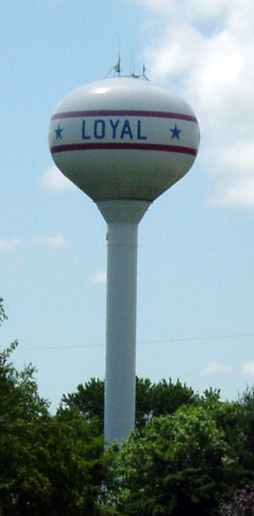 Our product offering in Loyal, Wisconsin includes: Shed Store for Premier Backyard Portable Storage Sheds, Shed Building & Manufacturing, Barns, Sheds, Portable Buildings, Mini Barns, Lofted Barns, Storage Cabins with porches, Garages, She Shed, Tool Shed, Man Cave, Garden Storage, Garden Sheds, Rent to Own, Flex Lease, pricing, Free Delivery and Installation, Outdoor Storage Sheds near me, storage sheds for sale Loyal, WI, storage shed Loyal, WI, storage cabins Loyal, WI and much more.
Portable Storage Building Sizes
Portable Storage Building Sizes include:
These are the average portable Storage building sizes that customers choose the most. Get one or two sizes bigger than the size you think you need.
6×8
8×8
8×10
8×12
8×14
8×16
10×10
10×12
10×14
10×16
10×18
10×20
12×12
12×14
12×16
12×18
12×20
12×22
12×24
12×26
12×28
14×20
14×22
14×24
14×26
14×28
14×30
14×32
14×34
14×36
14×38
14×40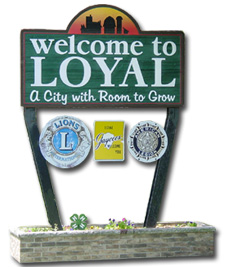 The local Cities we also service near our Storage shed lot location at Sheds Delivered 212 S Pacific St, Spencer, WI 54446 is Neillsville, Abbotsford, Colby, Stetsenville, Medford, Spencer, Loyal, Greenwood, Marshfield, Auburndale, Owen, Withee, Thorp, Cadott, Stanley, Boyd, Wausau, and surrounding townships. We are always open to bringing a Shed lot location to a city near you. Send us a line if you have a place in mind.
We Sell & Deliver to to the whole state of Wisconsin Including these nearby cities
Abbotsford, WI ; Alma Center, WI ; Altoona, WI ; Arpin, WI ; Athens, WI ; Auburndale, WI ; Augusta, WI ; Babcock, WI ; Blair, WI ; Boyd, WI ; Cadott, WI ; Cataract, WI ; Colby, WI ; Eau Claire, WI ; Eleva, WI ; Fairchild, WI ; Fall Creek, WI ; Greenwood, WI ; Hannibal, WI ; Hillsdale, WI ; Independence, WI ; Jim Falls, WI ; Junction City, WI ; Loyal, WI ; Lublin, WI ; Marathon, WI ; Marshfield, WI ; Medford, WI ; Merrillan, WI ; Milladore, WI ; Millston, WI ; Mosinee, WI ; Ogema, WI ; Osseo, WI ; Pittsville, WI ; Rib Lake, WI ; Rothschild, WI ; Rudolph, WI ; Sheldon, WI ; Stanley, WI ; Stetsonville, WI ; Taylor, WI ; Thorp, WI ; Unity, WI ; Warrens, WI ; Wausau, WI ; Whitehall, WI ; Willard, WI ; Wisconsin Rapids, WI ; Withee, WI
Sheds Delivered Loyal
715-255-0750
Loyal, WI 54446
Business Hours
| | |
| --- | --- |
| Mon: | 7:00 am–7:00 pm |
| Tue: | 7:00 am–7:00 pm |
| Wed: | 7:00 am–7:00 pm |
| Thu: | 7:00 am–7:00 pm |
| Fri: | 7:00 am–7:00 pm |
| Sat: | 7:00 am–1:00 pm |
| Sun: | Closed |